Helping you cultivate lives of Abundance, Impact, and Freedom.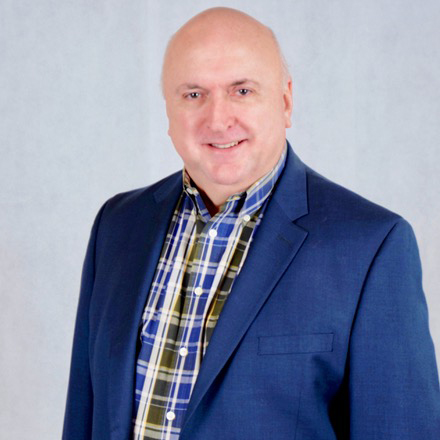 Hi, I'm Andy Wood! I help leaders and professionals like you…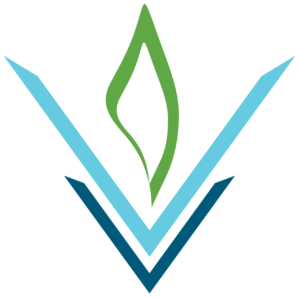 Take control of your future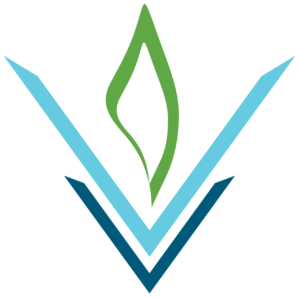 Overcome your obstacles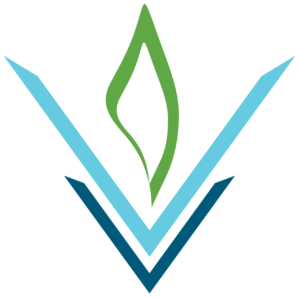 Develop leadership skills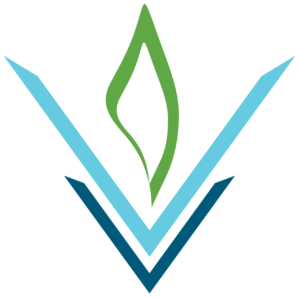 Lead championship performance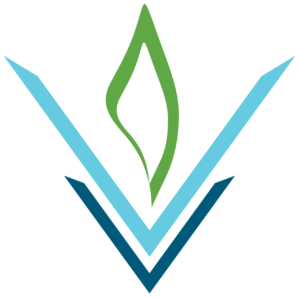 Manage multiple demands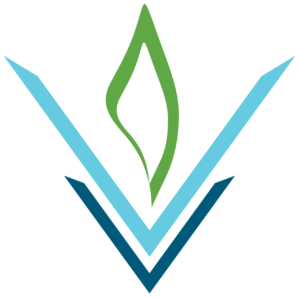 Get the results you want
…all that and more can be yours with Andy Wood as your coach and guide.
Want an even richer LifeVesting experience?
Interested in learning how to use LifeVesting as a resource in your coaching or training practice?
Here's what Kyle had to say…
I've worked with Andy as my business coach for around 2 years now. It might be hard to initially describe what a leadership coach does and what is so useful about having one in your life. But over the last 2 years, here's a short list of what Andy has helped me do:
Uncover more time with my family and manage my health

Empower new personnel to take my business to new heights

Delegate tasks better to maximize efficiency

Cope with stress and heartache associated with running a small, family business

Embolden me to make new contacts, tackle new endeavors, and not be afraid of failure
I now earn more, profit more, have more time and flexibility, and I'm walking into my busiest and most stressful season of the year with joy and confidence all due in large part to Andy's influence in my life. Best of all, my personal relationships have thrived. I've repaired and renewed my relationship with my dad, love my family deeper than ever before, and I love working with a staff that now enjoys being at work as much as I do! 
– Kyle B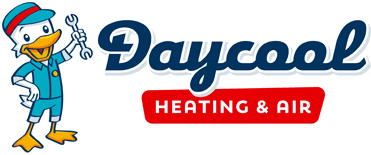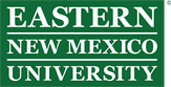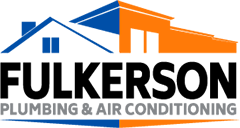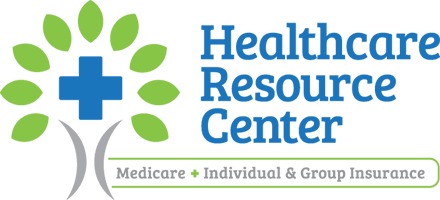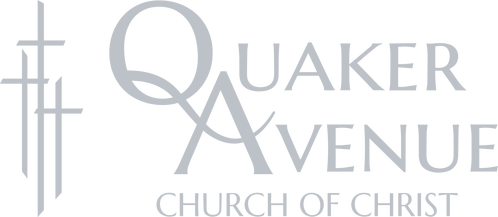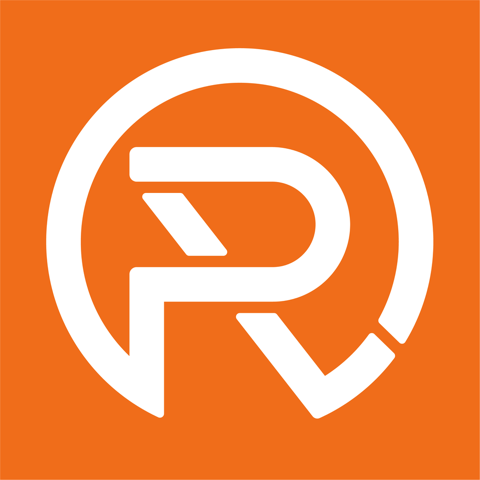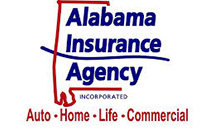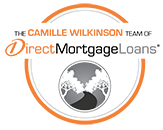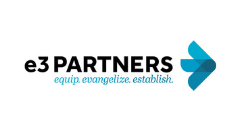 Andy Wood's Resources
Get a copy of Andy Wood's Books today!
Lifevesting, This is more than just a book or Bible study. The principles in LifeVesting give you a place to process and explore new ideas.
The 12 Pathways of Christmas, a book about how the lives of twelve different ordinary people are forever changed when they embark on their own unique pathways to the true meaning of Christmas.
Visit the LifeVesting Blog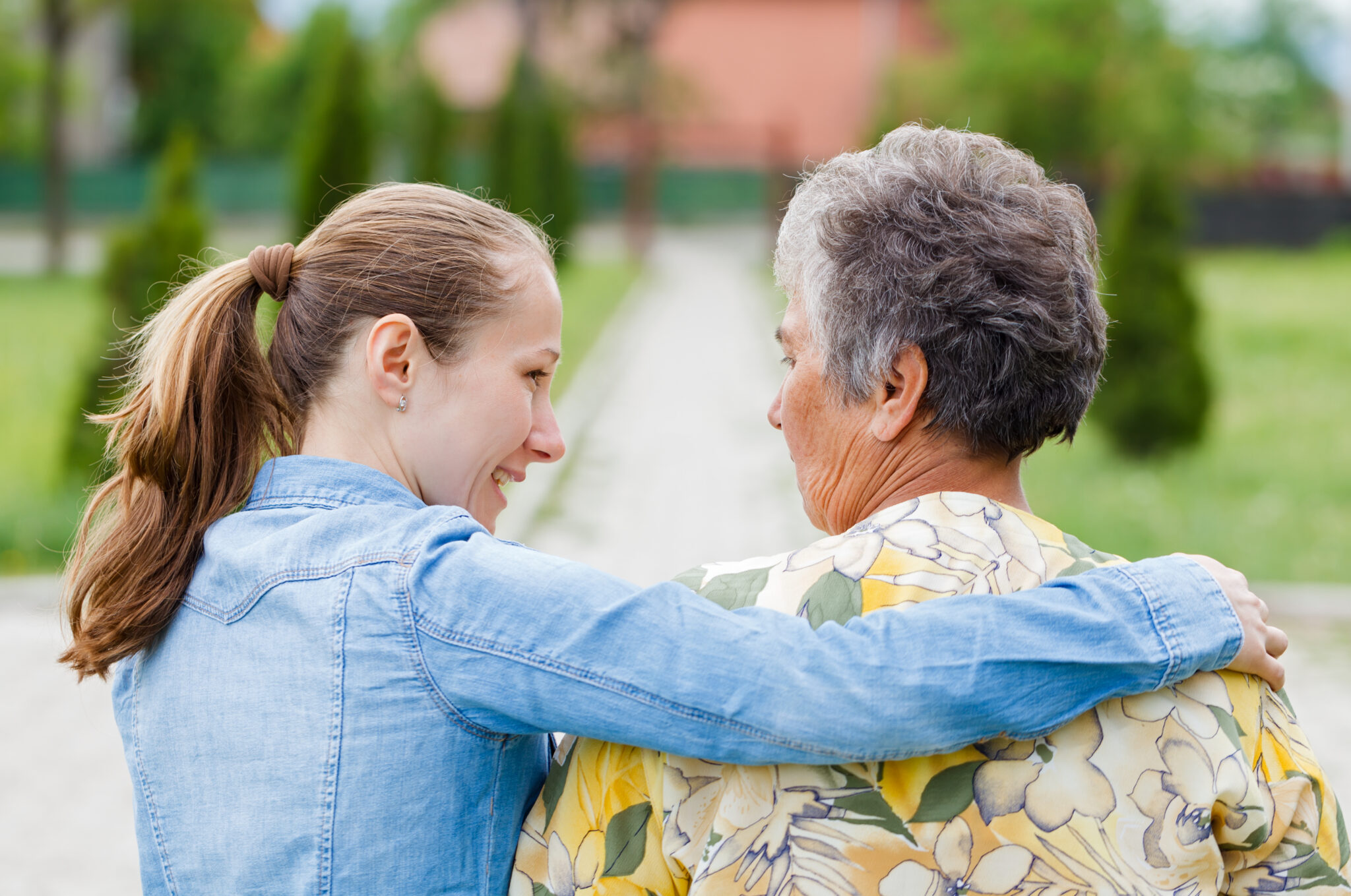 To Touch and Be Touched
It's one thing to envision something from a distance; it's another to lay eyes on the problem. It's one thing to imagine something in the abstract. It's another to see it in the concrete. Anybody who ever solved a problem or reached a goal started with an idea or a vision. But nobody ever solved a problem or reached a goal just by romancing it.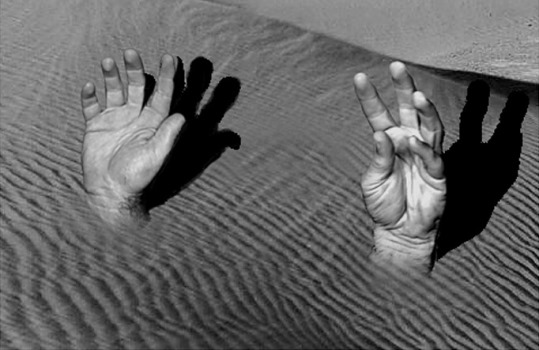 Leadership Quicksand: Ten Hazards for Leaders of the Heart
The idea of leadership is that you're influencing people, formally or informally, to move together toward a certain goal. If it were easy, anybody could do it. But because you're dealing with people, and because leadership often involves matters of the heart, it's easy to find yourself sucked into leadership quicksand.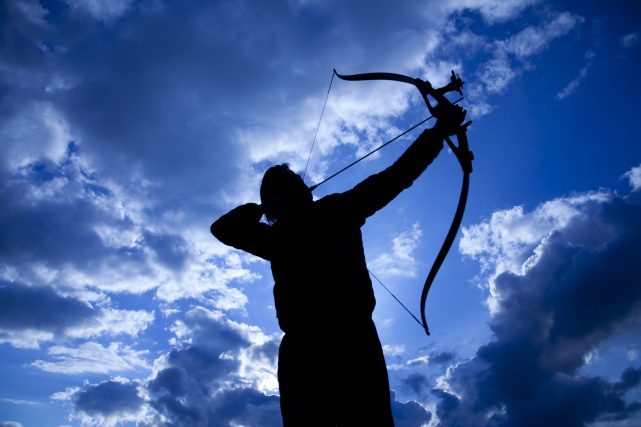 Stretch Time
In the world of archery, comfortable bows never launch arrows. Until the bow is stretched to near-breaking, the arrow never fulfills its purpose or reaches its target. I fear that our craving for comfort may be slowly killing us all because we've redefined the term. "Comfortable" means "able to be comforted" or "able to comfort." It doesn't mean easy, undemanding, smooth or soft.